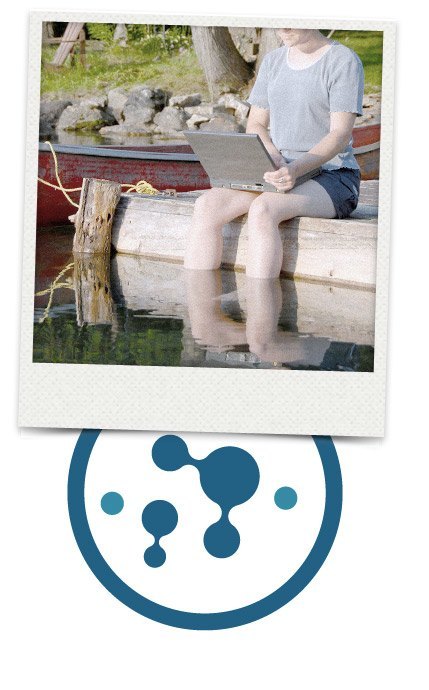 Join SCL in 2015! Our 2-year membership continues to be the most affordable and hassle-free option, and was selected by over 2/3 of the membership last year. For those who aren't seeking a long-term commitment, one-year memberships continue to be offered, and are discounted until January each year.  We are happy to continue payment by Paypal for society fees and donations.
Our membership options are below. Please choose the one that suites your current position. You'll also be notified when your membership is about to expire.

Register online
2 year option
2-Year Regular Membership - $120
2-Year Student/Post Doc Membership - $70
1 year option
1-Year Regular Membership - $95
1-Year Student/Post Doc Membership - $55
Or, go old school, and register by pdf/e-mail

If you chose to register via snail- or e-mail,  download the editable form here, (ou ici, s'il vous plaît), fill it out, hit save and send (via email or post), along with a cheque for the appropriate amount, to Dr. Roberto Quinlan (rquinlan@yorku.ca). Paypal payments can also be made to the same email address. As for online access, we will email you your log in information once we receive your payment.

Donation to Peters' Student Award
This award is facilitated by the generous donations of our membership. Please donate!
Renew your SIL membership
If you are also a member of our parent organization, SIL, you may renew your membership on their website (click here to renew your SIL membership), or you may do so using our .pdf form above and mailing a cheque to our treasurer as per the instructions on the form. Click here to find out more about SIL.